yoga, fitness & holistic services
innovative yoga and fitness classes in Fife, face to face, from the comfort of your own home or wherever you might be in the world. From a variety of traditional flows with a modern-day edge, incorporating a nourishing low-impact movement to improve strength, tone, mobility and posture, creating a transformative workout for the mind, body and soul.
my classes are innovative, with a variety of traditional flows incorporating elements of fitness practices. My love for the practice of yoga hopefully shines through in my teaching. With my strong anatomy background, I aim to provide a safe environment where 'form' is key to keeping injury free. I also provide a strong focus on developing strength, mobility and flexibility though my classes, with a deep awareness on breath to ease and clear the mind.
breath, body, movement and finding what feels good.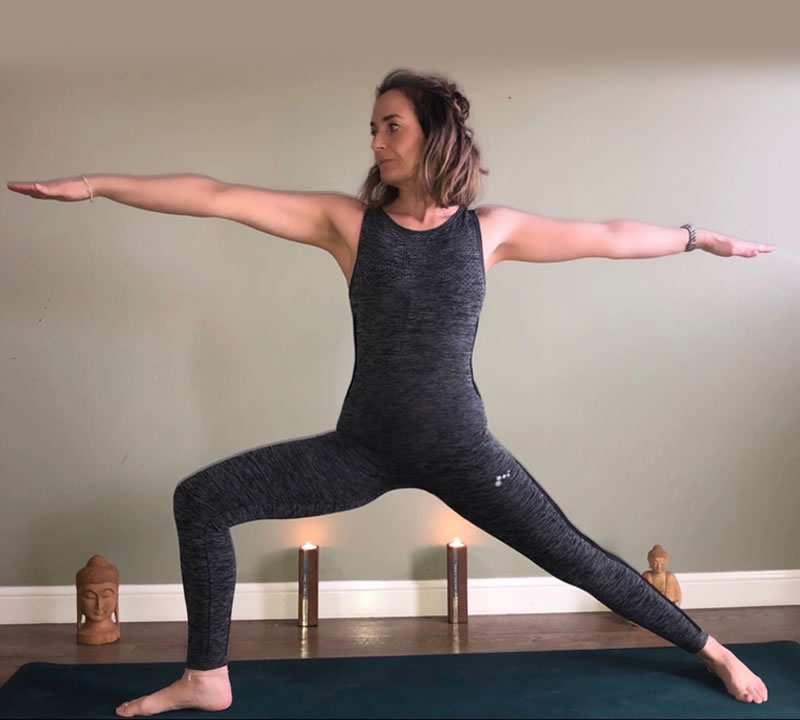 i am a registered certified yoga teacher and founder of 'bend breathe become''. I started my yoga journey in 2012 when I undertook my training with Hatha teacher Brenda Louw and Ashtanga teacher Tracy MacFarlane from Chillout Yoga. The course was held in Milton of Campsie, Scotland where I qualified in 2014 with a 200hr Hatha Yoga qualification.
as part of my training, I also covered Pre- & Post-pregnancy yoga which I have an real interest in after having 3 children myself. I then furthered my abilities by completing my Pilates trainer qualification the same year (2014) with distinction, Trigger Point Performance Therapy in 2016, and then deepened my knowledge branching into Face yoga in 2019, again passing with distinction.
i come with a broad and deep knowledge of health and fitness. Prior to my yoga journey, I gained an ETM level 2 qualification through Focus Training in 2009 which allowed me to teach group fitness and from there went onto becoming a Les Mills international programme instructor in Bodybalance in 2009. With further training in this field in 2013 I became a Les Mills 'Advanced Instructor'.
i know through my years of self practice (before embarking on teaching) how important it is to keep the body moving whilst slowing the mind down and linking them both together for a deeper understanding of your own body and mind. With this, I help and guide others to also uncover and journey through a transformative practice, whilst staying inquisitive and playful.
as well as offering classes and therapies, I have also worked directly within many sport organisations and clubs, including sports such as football, rugby, ice hockey and figure skating. This helped me build a vast amount of knowledge and experience in these fields, bringing my interest and expertise in anatomy, massage, trigger point, reiki  and crystal healing into my pre- & post-rehabilitation programmes, which link perfectly with sports physiotherapy and sports science, giving a more contemporary holistic approach.
Sports yoga
Restorative Yoga
Pre/Post Pregnancy Yoga
Massage therapy
Reiki
Crystal therapy
Pranayama – breathwork
Meditation
Trigger therapy
Nutritional consultancy
Reiki 1
qualified in 2012 through Lotus Flower school of Reiki.
Reiki2
qualified in 2013 through Lotus Flower school of Reiki.
Crystal Healing
qualified in 2013 through Feel Good Therapies in Edinburgh
Eastern body massage
qualified in 2017 through DT therapy school