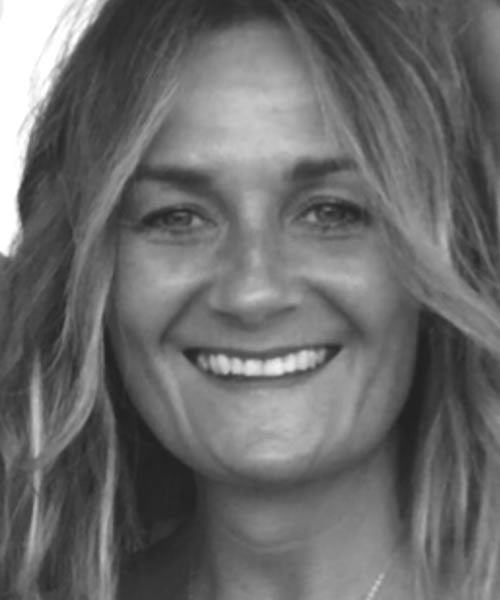 Debbie Paterson
Founder of bend breathe become and The Loft.
I am a registered certified yoga and pilates teacher and founder of 'bend breathe become''. I started my yoga teacher training journey in 2012 when I undertook my training with Hatha teacher Brenda Louw and Ashtanga teacher Tracy MacFarlane from Chillout Yoga after practicing for over 10 years. I qualified in 2014 with a 200hr Hatha Yoga qualification. As part of my training, I also covered Pre- & Post-pregnancy yoga which I have a real interest in after having 3 children. I've also attained my anatomy in pregnancy certification and hope to develop more pregnancy related classes at The Loft.
I furthered my development by completing my Pilates trainer qualification in the same year as completing my yoga teacher training in (2014) with distinction. Developing further with Trigger Point Performance Therapy in 2016, and then deepened my knowledge branching into Face yoga in 2019, again passing with distinction.
I come with a broad and deep knowledge of health and fitness. Prior to my yoga journey, I gained an ETM level 2 qualification through Focus Training in 2009 which allowed me to teach group fitness and from there went onto becoming a Les Mills international programme instructor in Bodybalance in 2009. With further training in this field in 2013 I became a Les Mills 'Advanced Instructor'.
I also have a passion for everything holistic…I qualified in Reiki 1 in 2012, Reiki 2 in 2013, Crystal therapy in 2013 and Eastern Body Massage in 2017.
I enjoy going for lovely meals with family and friends in my spare time and also relaxing walks with my wee dog Rocco. Looking forward to seeing you either on-line or at The Loft.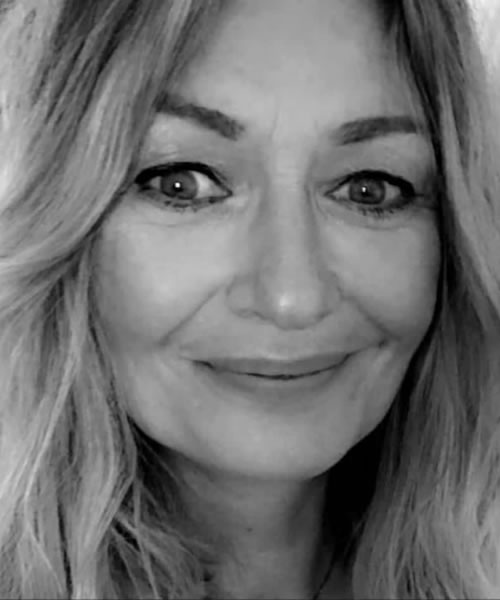 Nici Duncan
I have previously worked within the mental health sector in both inpatient and outpatient settings. It was during my career in this area that I became interested in meditation and the benefits to mental health and overall wellbeing. As part of my work I attended a meditation group for inpatients. My own meditation practice has continued over the years helping and supporting me to maintain focus and support my goals. I followed my heart and had a change in career starting my own complementary therapy business and gained my diploma in Meditation tuition in 2019. Since gaining my qualification I have been supporting people in their meditation practice both face to face and virtually. I have a passion for complementary therapies and their ability to help us on our own healing journey and have qualifications in Reiki 1 and 2 as well as Angelic Reiki. In my free time I love going to the beach, reading and getting stuck into a good box set. I look forward to meeting you at The Loft